A Visit with Author Laura Kilmartin
SATURDAY, MAY 3rd @3PM
Ms. Kilmartin will give a short reading, discuss the writing and publishing processes, and be available for book signings and Q&A.
She is an attorney who lives and works in her native Southern Maine.
Her first novel, Next Year Iíll Be Perfect, is an entertaining story that explores what true happiness and success is all about. It is filled with harsh reality, humor, and romance.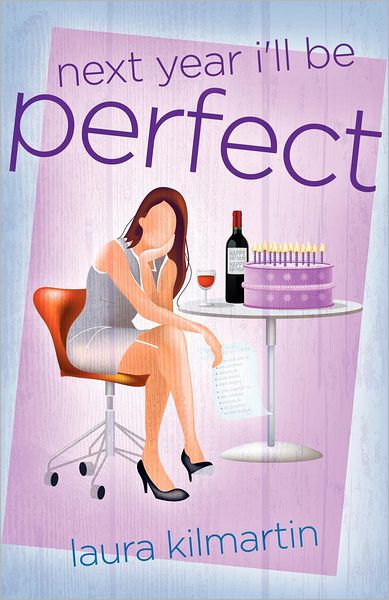 All author royalties from a collection of essays she wrote previously have been donated to breast cancer charities.
Come hear an engaging discussion, and stay for light refreshments. Books will be available for purchase.
Visit www.laurakilmartin.com or follow her on Twitter @LauraCKilmartin. For more info on this event, call the library at 432-7154.
updated 04/08/14